100% Biodegradable & Acid-Free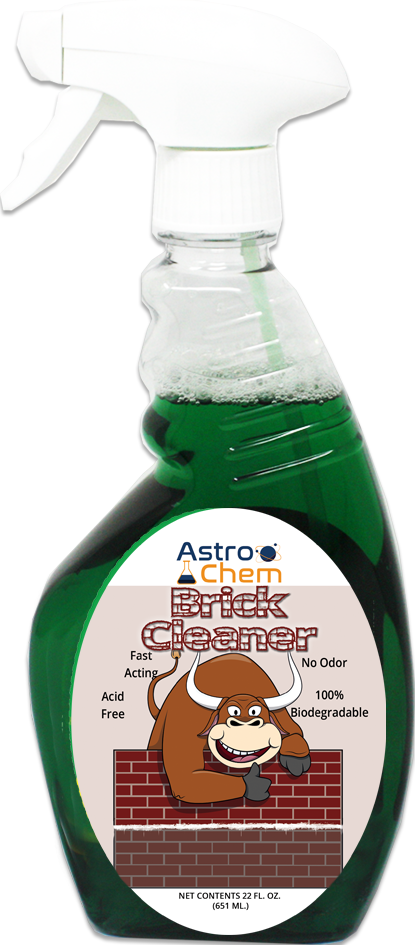 AstroChem™ Brick Cleaner is a general purpose, acid-free brick cleaner that dissolves mortar smears and construction dirt. Leaves bricks and masonry looking clean and fresh with no acid burns or streaking. AstroChem™ Brick Cleaner is safer than muriatic acid especially on new brick surfaces. Removes efflorescence on bricks, new concrete and new stone construction. Non-Corrosive and 100% Biodegradable this formula is environmental safe. It's fast acting and works like magic.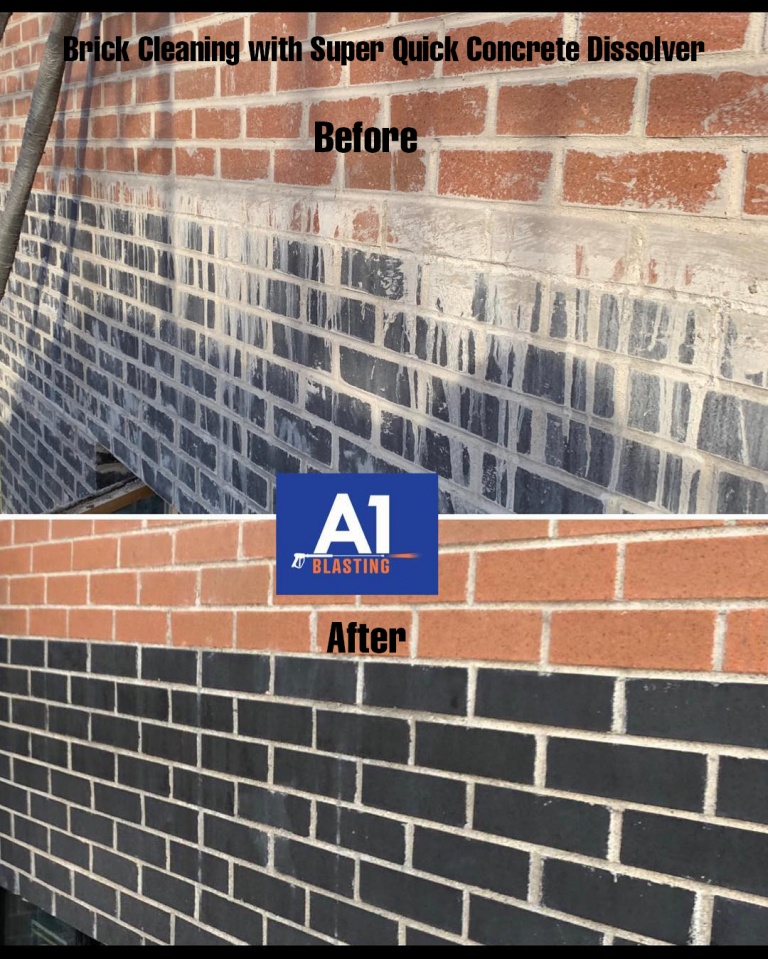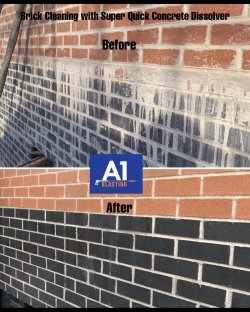 How to Use AstroChem™ Brick Cleaner:
Simply spray on.
Wait 15 minutes.
Simply rinse with cold water from hose or pressure sprayer.
Details:
Safer than muriatic acid for new masonry surfaces
Removes efflorescence on bricks, new concrete and new stone constructions
Quick and easy, just spray on and rinse with cold water
Non-Corrosive, 100% Biodegradable
No odor
Fast acting, works like magic